Renowned Ambassadors for the Cause of Little Brothers
Since its creation in 1962, our organization has always enjoyed the kind support of local celebrities. Since our beginnings, dozens of well-known people have lent their names and their time to the cause of social isolation of seniors. Some have helped promote specific fundraising or awareness raising campaigns, while others have made more long-term commitments.
In the 1960s, with actress Juliette Huot as its spokesperson, Little Brothers quickly gained recognition and attracted the public's attention. In the 1990s, Jean Besré joined Juliette Huot as a spokesperson.
Other well-known figures who joined the cause over the years include Marguerite Blais, long before she entered politics, Paul Hébert, and Antoine Durand. Today, Béatrice Picard has given us the honour of being our provincial patron, while Marie-Thérèse Fortin is our provincial spokesperson. We are also grateful to Louis Garneau for his involvement as an ambassador.
A heartfelt thank you to all these important public figures for helping to raise awareness about our cause and for contributing to the fight against the social isolation of seniors.
Béatrice Picard, Patron
A true living legend in television, film, and theatre, Béatrice Picard has been part of the Québec artistic landscape for more than 60 years and is still very active (Peter & Alice and Les chroniques de Saint-Léonard at Duceppe and dubbing Marge Simpson since 1989). In 2012, Béatrice Picard was made an officer of the Ordre National du Québec.
She first got involved as a spokesperson for a fundraiser. She then began to build closer relationships with staff, Little Brothers volunteers, and our Great Friends.
Later, at a Christmas dinner, she saw how happy the volunteers and seniors seemed to be to be together. This experience made such an impression on her that she decided to become the patron and spokesperson of the organization in 2007.
« I like to call them 'my stars', I think it's such a pretty name, instead of calling them 'my old folks'. The stars are old, they've been shining for a long time. You may not see them all the time, but you know they're there.»

Béatrice Picard
Marie-Thérèse Fortin, spokesperson
Marie-Thérèse Fortin has been a spokesperson for Little Brothers since September 2017. An acclaimed actress in theatre and television, namely in the television shows Mémoires vives and Boomerang, Marie-Thérèse Fortin is also a director and has been artistic director of the Théâtre du Trident and the Théâtre d'Aujourd'hui.
Marie-Thérèse Fortin, deeply moved by the plight of lonely seniors, has found a new role for herself as a spokesperson for the Little Brothers extended family.
« I was fortunate to have my mother with me until she was 102. She was well-cared for in her old age and we were able to share special moments with her, right up to the end. Today, I can't help but think of the seniors who have no one left and this reinforces my desire to get involved with them. We have a collective responsibility to care for them and accompany them to the end of their lives. I hope to help Little Brothers become more visible by associating myself with this mission that touches me deeply.»

Marie-Thérèse Fortin
Louis Garneau, Ambassador
Louis Garneau, a cyclist, philanthropist, and seasoned businessman, has been involved with Little Brothers since 1995. He is the organizer of the Granfondo Garneau-Québecor presented by Cascades. This fundraising cycling event has raised over $700,000 in the past 12 years.
Mr. Garneau contributes to the development of Little Brothers in the Québec City area and to the operation of the vacation lodge on Lac St. Joseph.
« There are many organizations that work with seniors, but few whose mission is to love each and every one, and to surround them with kindness until the end.»

Louis Garneau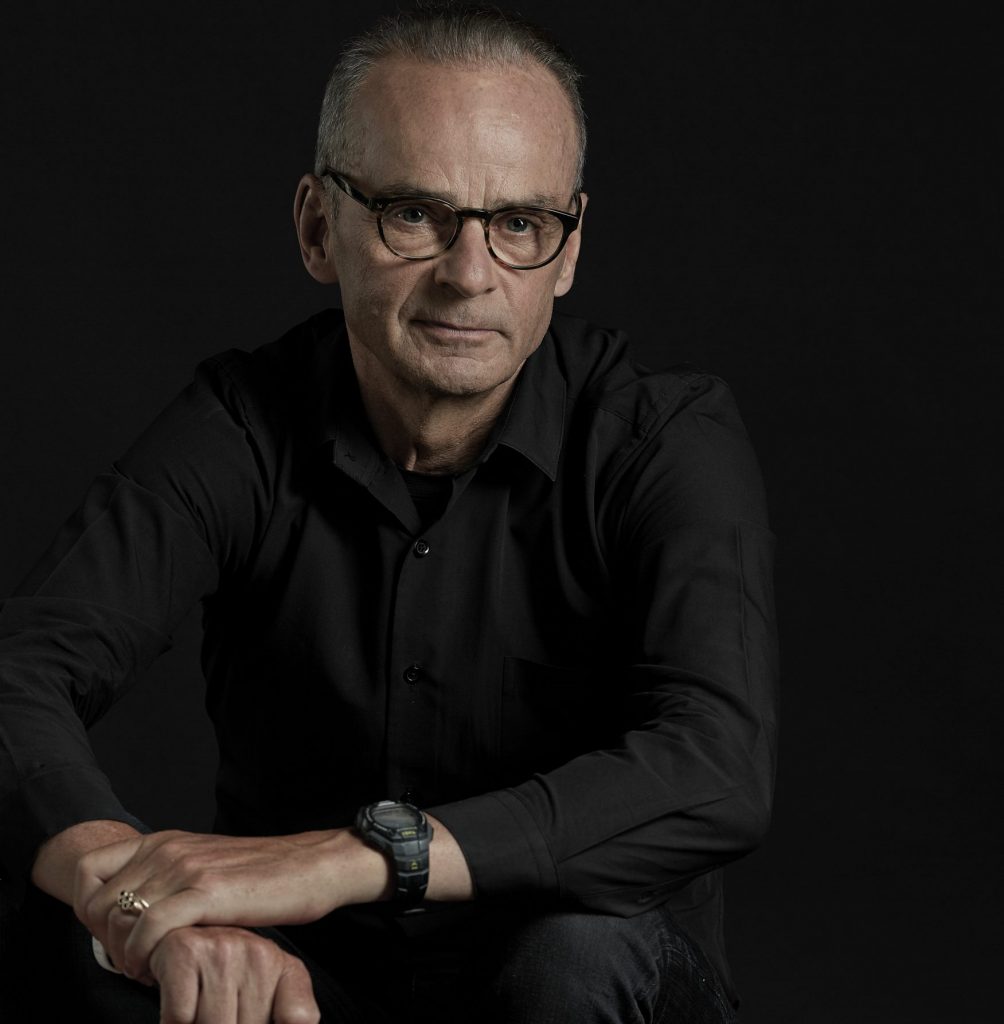 Giving to the Little Brothers Foundation means contributing to a better quality of life for isolated seniors across Québec.